What a year! If 2017saw fracturing of global, regional, national, and local communities, our projects let us contemplate connection – the many ways which technologies, relationships, terrains, cultural notions, people and institutions forge and refashion – if we shout out and nudge.
Charley's work in Vietnam, Indonesia and Chile with Future of Fish, strategized potential interventions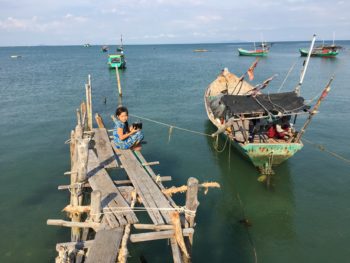 to improve sustainable seafood practices and fisher lives across global supply chains.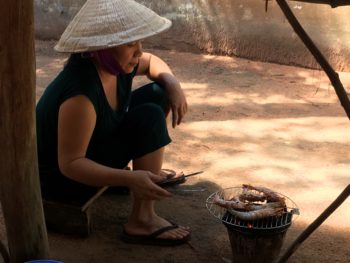 On a smaller scale, Ed explored dynamics and budding opportunities of IoT: As our material, social and personal worlds become ever more connected the very nature of connectedness transforms.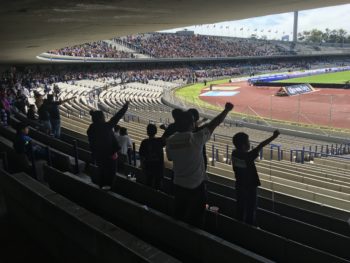 Connectedness was at the heart of John and Mike's ethnographic investigation of sports fandom, male friendship and millennial sociability in Mexico City, Hyderabad, Beijing, Shanghai, Dubai, Toronto, Los Angeles and Columbus Ohio.  Identities that melded the personal with the global, the digital with IRL revealed new ways to think about social groups.
Mobility!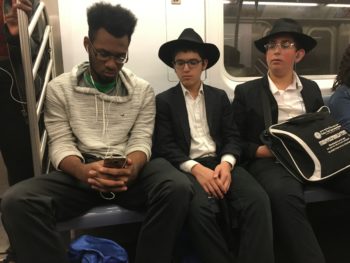 How places are made by the ways we move through space remains an ongoing preoccupation –whether it's Divvy Bike, experiments in car ownership or essays on sustainability.
So too is revolutionizing the way we think about caregivers – recasting the activity of caregiving not through a medical lens but, instead, as an act of community-building. Conceiving the task as one of connection, and the caregiver as a fellow traveler in the journey – our goal is to refashion policy.
2017 was also EPIC (Rita was EPIC2017 Program Chair, Charley presided over the first ever EPIC film and video session).
In 2018 we are looking forward to contemplating how automation changes lives and workplace culture, how we can impact algorithms, forge connections, and revolutionize assumptions. Our very best wishes for a vibrant new year.